Christmas Quiz 2020
Welcome to our end of year, 2020 Christmas Quiz. This quiz is acrostic, meaning there's a hidden word within. All you need to do is take one letter from each question/answer to work it out! Good luck and merry Christmas!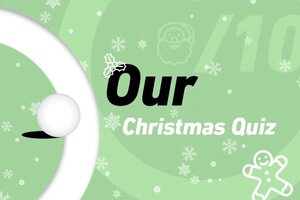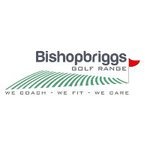 Golf Studio
Here at at Bishopbriggs Golf Range we've invested in the best launch monitor available; GCQuad. Read more.......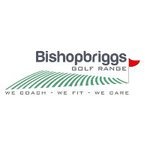 Golf Lessons
Lessons and Coaching Packages available with our team of PGA Professionals. We have the Golf Studio and GCQuad ball monitor available. Read more.......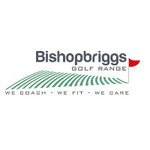 Custom Fitting
Custom Fitting is about getting the best performance possible for you. Each club in your bag should be fitted. Read more.......